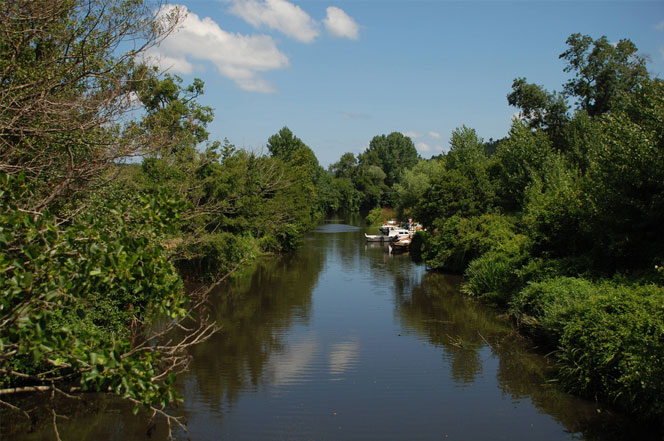 If you already have this 'been there, done that' feeling, then the Asian part offers a view of Istanbul and its inhabitants not found in Sultanahmet or Taksim. The best way to start exploring the Asian side of Istanbul . In this tour we will discover Riva where nature meets the sea. The tour also covers old and historical villages where you will see the untouched parts of Istanbul.
Riva named after the Greek word meaning "resident near the waterfront", Riva is a small village in the Beykoz district. Even though many local tourists and foreigners visit in summer, Riva is a destination whose beauty deserves to be seen all year round. With a fascinating view, Riva is where the Black Sea meets the Bosporus. There are many campsites and local restaurants.
Riva Beach has powdery white sand,turquoise waters and surrounded by the forest, is considered one of the best beaches in the Turkey. There are plenty of restaurants, golf courses and shops in the area, but when you're on this beach it's like you're a million miles away from everything. 
Paşamandıra is the most famous and beautiful little village  from busy Istanbul to the villages where centuries old traditions are still in practice.  There are great barbeque areas right next to the Riva niver.The wandering and being amongst the villagers will satisfy anyone's love for culture and travel!